About Al Tauqet For Manpower Recruitment
The most prominent company to bring manpower to Qatar
Al Tauqet For Manpower Recruitment has been a registered and licensed recruitment agency under the laws of the State of Qatar since 1984, with its headquarters in Bin Mahmoud, Doha, Qatar. PO Box 90430, a Qatari company owned by Mr/ ALI HAMAD M A AL-MARRI, Qatari, and managed by Mr. Said Mohamed Bashandi, Egyptian.
Our experience of more than thirty years of continuous service for manpower recruitment from the Philippines, India, Thailand, Indonesia, Sri Lanka, Bangladesh, Egypt, Nepal, Vietnam, Tunisia, Pakistan, Ethiopia, Tanzania, Kenya, and many more. We have successfully recruited many employees in the fields of Engineering, Architecture, Information Technology or Telecommunication, Construction, Project Management, Manufacturing, Contracting and Trading, General Building Maintenance, Transportation and Workshop, Hotels and Restaurants, Hospitals, Clinics, Sports Centers, and Clubs, Fitness and beauty salons, other business entities of individuals.
We are proud that Al Tauqet For Manpower Recruitment, in cooperation with agencies worldwide, has made us one of the leading companies in providing manpower services from outside the State of Qatar; we have a very professional management team.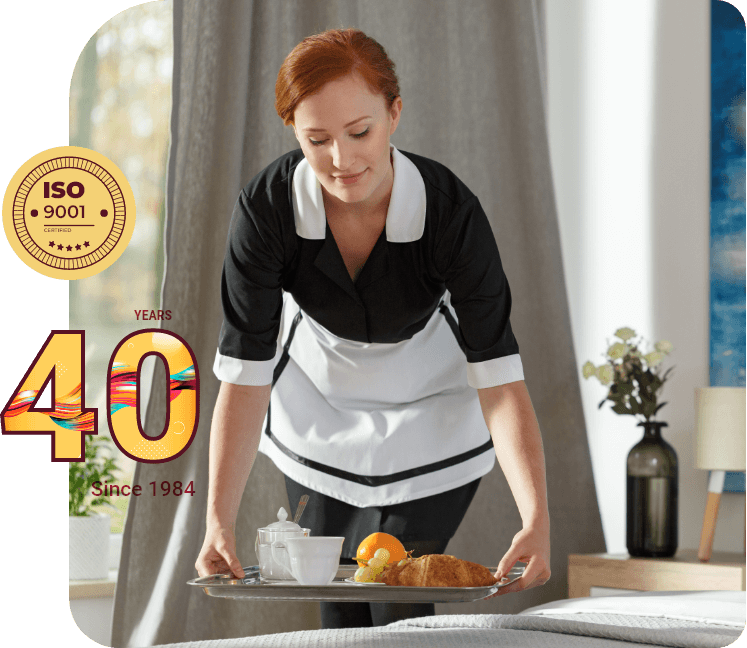 Vision
To be the leading company to meet the community's needs for skilled domestic workers.
Mission
We believe that our responsibility towards the customer is our commitment to providing skilled manpower, quality of services provided, and procedures used to ensure the well-being of our customers. We seek to be an active member in the process of bringing in skilled workers.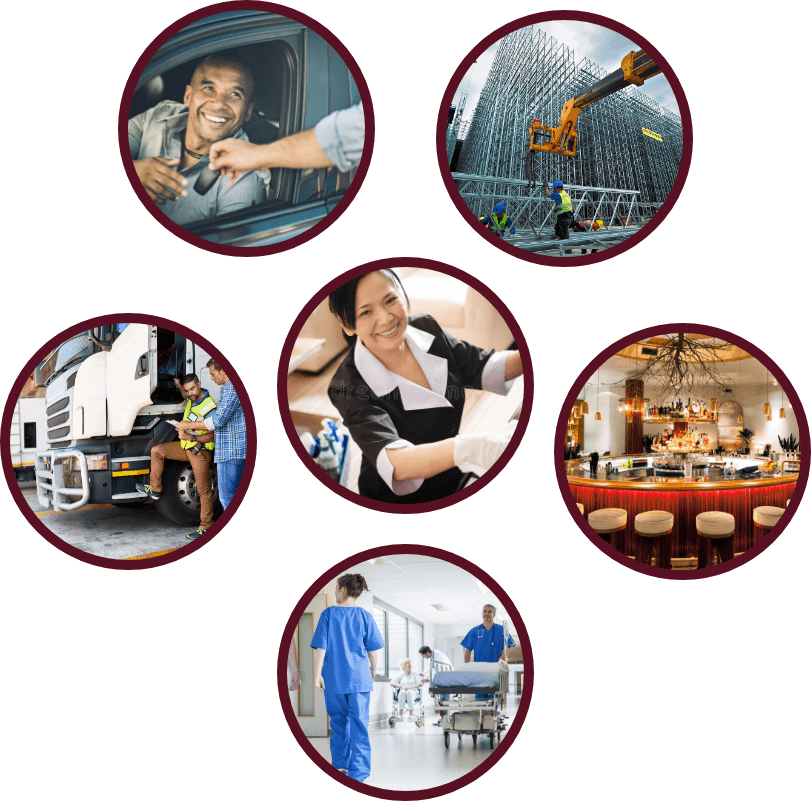 Why Choose us
Al Tauqet For Manpower Recruitment
A long-standing name in the field of recruitment
The largest and best manpower supply companies in Qatar
Immediate refund when returning the worker
Assisting clients in solving all the problems they face with the worker professionally